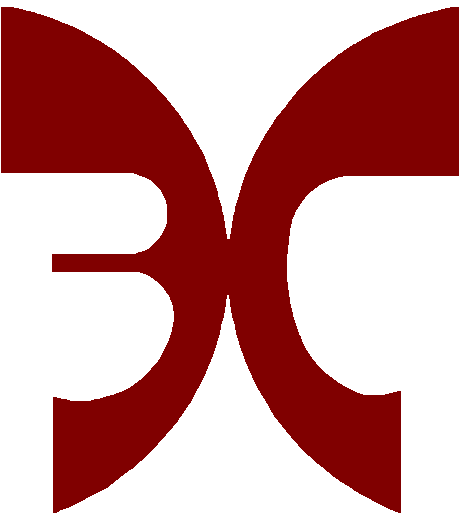 C&C Consultants provides its clients with unparalleled expert value, and delivers its services in a manner that reflects the highest standards of professionalism and integrity. To this end, and since its start in 1979, a fundamental goal of the company has been to acquire and to retain a competitive advantage through education, research, practice, and technology while maintaining a global and informed perspective. The firm is committed to the application of solid scientific principles in its designs, to an appreciation of all relevant aesthetic and social issues, and to improving the global environment for all.
For more information, please call (800) 348-9315 to request an access code to the rest of our site. We value privacy and we will not ask you for any personal information. If after reviewing our site you believe that our firm may be able to provide the services & expertise that you seek, you will have to contact us again as we do not keep call-back lists.
If you have received your access code, please enter it below to continue.